Sign up for the StJG Newsletter
It all seems like much longer than a year ago when COVID impacted all of us.  2021 brings hope and opportunity!   Please join us at some COVID-safe opportunities.
Below is a link above to our music should you want to listen or purchase it.
We look forward to new opportunities to play music for you.
Questions please contact us via this website.  
Welcome to the official band website for St. James's Gate from Portland, Oregon!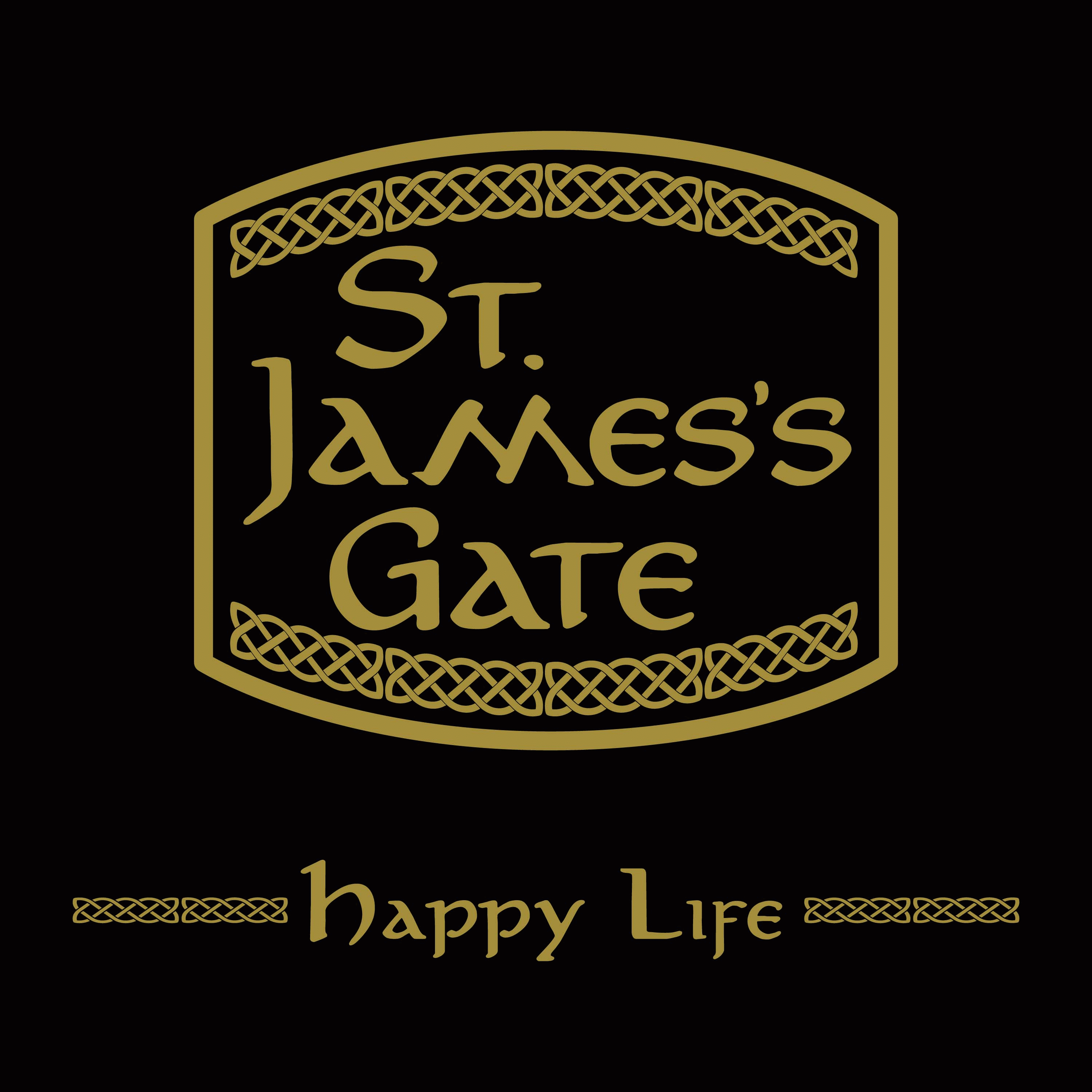 Be sure to check out our new Merchandise Page! 
Holiday Sale right now on T-Shirts, CD's and Whiskey Glasses!  
Of course we always have our CD's available!   Thanks for your support!!!!